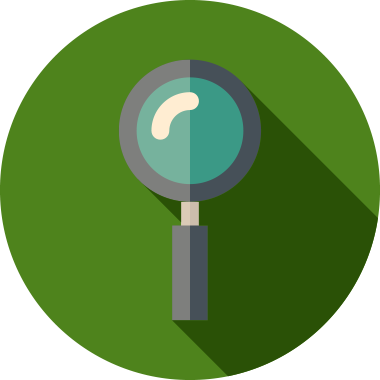 Find A Practice
We have powerful tools for you to find the ideal practice for your business. A list of practices separated by region, a power search to define your exact specifications, and finally a map search that allows you to see practices geographically.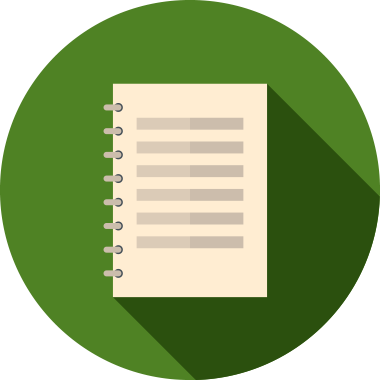 Buyer's Guide
Here are a couple of advises from our team to you as a buyer.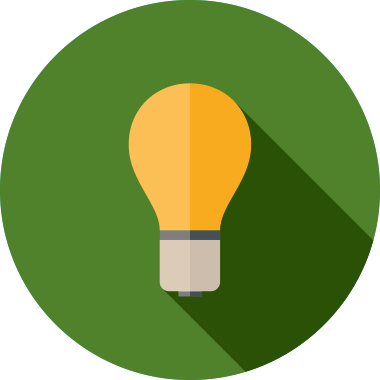 Buyer's Frequently-Asked-Questions
See the answers to our most asked questions pertaining to the buying process.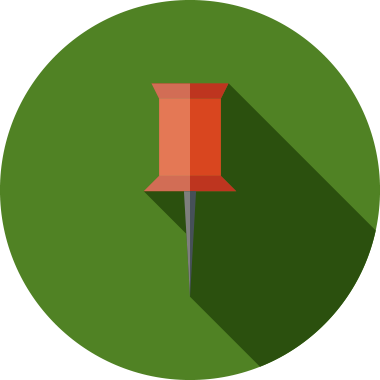 Practice Wanted
Looking for a specific practice? Let us know here and we'll find the perfect fit.