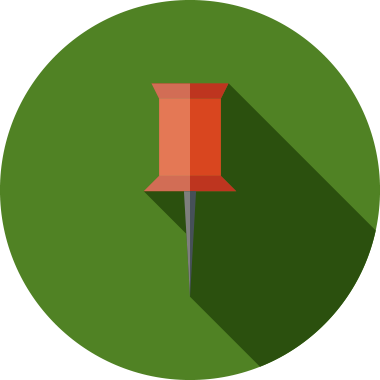 Sell Your Practice
Let LCF take the headaches out of selling your practice so you can concentrate on practicing dentistry.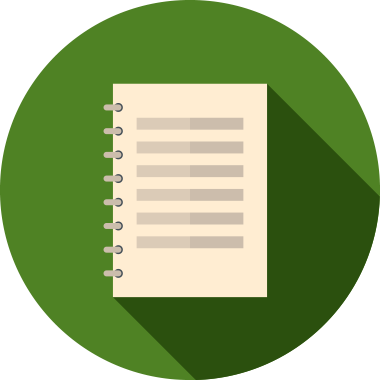 Seller's Guide
Let LCF Practice Sales and Financing guide you through the huddles of selling your practice.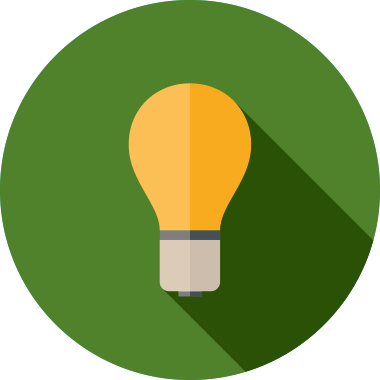 Seller's Frequently-Asked-Questions
See the answers to our most asked questions pertaining to the sales process.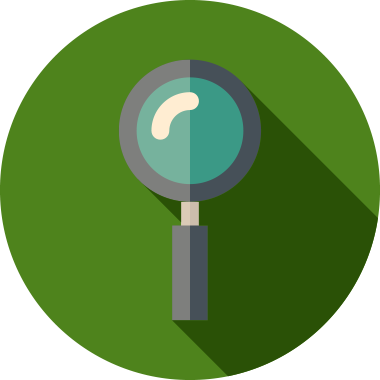 Wanted Practices
Sellers, see what our qualified buyers are looking for.